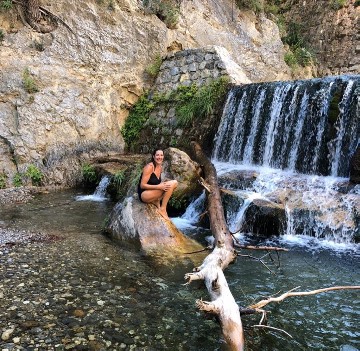 Jo in conversation with Beth Hardwick...
Beth shares her Brave Soul's story about stepping off the normal way of life into a new more colourful, connected and time-rich life.
Beth shares what inspired the decision to choose a different way of life... not least of which is the ethos that 'if its not going to hurt you or anyone else... say yes'!
She and her family are continually questioning 'who are we actually created to be?'... 'what is important to us?'... and the question I love most of all... 'what if?'
Truly Inspirational!
To connect with Beth and to find out more about her 3 month life detox, connect with her through Instagram hardwicks_explore_whatif or by email hello@hibiscusme.com